START OF THE 3rd PORTUGUESE ATLAS OF THE BREEDING BIRDS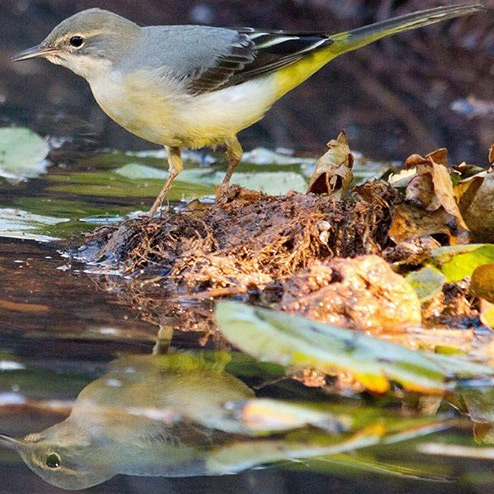 Field work will take place between 2015 and 2018 with a similar methodology to that used in the last breeding Atlas.
The results of this project will contribute to the 2nd European Breeding Bird Atlas (EBBA2) currently in progress, to update the list Red Birds of Portugal and also to the National Report under Article 12 of the Birds Directive which will be produced at the end of the decade.
Field work starts on 15 March.
Volunteers are welcome to fill an application in:
www.spea.pt/pt/estudo-e-conservacao/censos/atlas-nidificantes/
Photo: grey wagtail; author: Diogo Oliveira